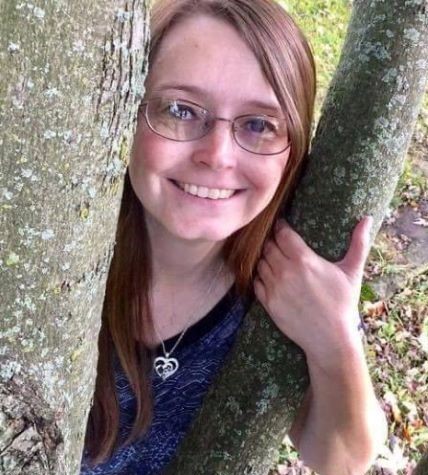 Jennifer Adamski, MSA, L.Ac., LMT, RMT
Jennifer is a graduate from the Acupuncture program at the New York Chiropractic College and holds a Masters of Science in Acupuncture. She is also recognized as a Diplomate in Acupuncture from National Certification Commission for Acupuncture & Oriental Medicine (NCCAOM).
As a Traditional Chinese Medicine (TCM) practitioner, she is versed and incorporates the use of different forms of acupuncture; such as Fu Zhen and the Zhu Scalp System. These techniques are mainly used for pain management. Jennifer is also trained in Jiao Scalp Acupuncture which assists individuals with neurological disorders, Auricular Acupuncture which is the use of acupuncture points in the ear and Japanese Acupuncture techniques.
In Addition to Jenniferís skills and expertise in the field of Acupuncture, she is also a
Licensed Massage Therapist
and a Reiki Master Teacher. She holds Associateís Degree in Therapeutic Massage from Finger Lakes Community College and is a member of the American Massage Therapy Association (AMTA).
Jennifer loves to integrate a variety of modalities to enrich the experience of her clients. She is passionate about Complementary and Alternative Medicine and their uses to promote wellness.
Additional practices include Integrative Energy Therapy (IET), Shambala Reiki, and Shiatsu. Her background has a strong focus on eastern philosophies of medicine. Jennifer also teaches Reiki Certification. Call the Center for details.
Favorite Quote — "Follow your bliss!"